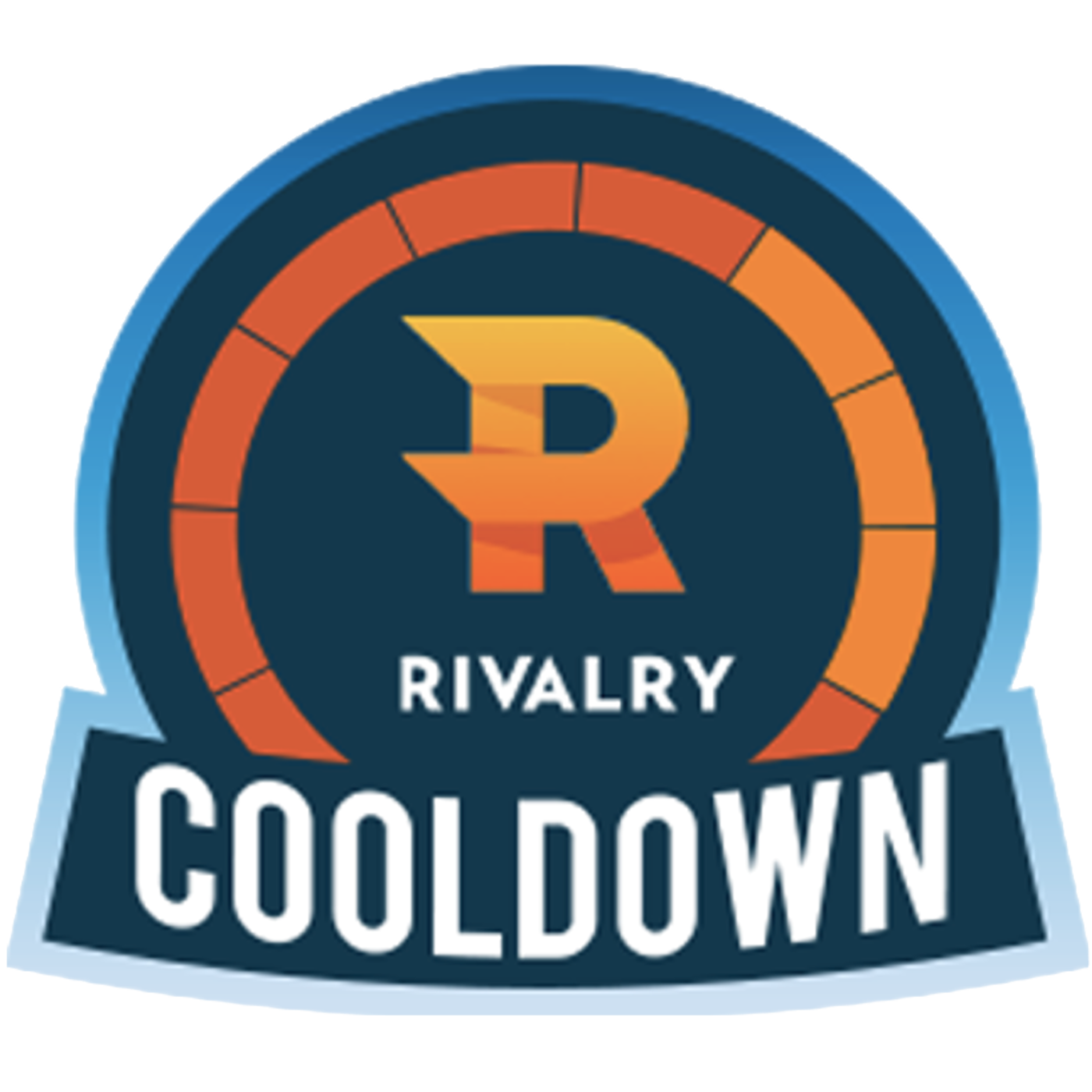 010: FaZeUp? How About Lawyer Up ft. SirScoots & Nahaz
Take a breather, refresh, and join us on the Rivalry Cooldown, where we give you the current topics in esports from the experts.
This week we dive into the lovely world of esports contracts! Denial not paying their players, Tfue and the FaZe situation, Dota 2 tournament's and their laundry list of payment issues - we have it all! SirScoots work with the Players Association and Nahaz's professional and esports experience make them the perfect duo to dive in on the issues facing players in the rapidly expanding world of esports, where no one wants to leave money on the table.